You are here
Bible Downloads
Downloads:
KayanBible-1.3.4.apk

KayanLiCǎnsû̌Tatai-2.1.75.apk

LiHtonhtanTathapao-1.1.1.apk

Luke

Acts

1 Thessalonians

2 Thessalonians

90 to 150.pdf

Eph 1-6.pdf

Kayan Bible 2.1.0.exe

Kayan Bible-2.1.0.dmg

Kayan Bible 2.1.0.deb

KayanAudioBible-1.6.1.apk
The Kayan Bible App contains Luke, Acts, Romans, Galatians, Ephesians, Colossians, 1 Peter, and Psalms 3-15, 90-150.
Download for:
You can also download PDFs if want to print the Bible text.
For iPhone users, please click here to get instructions to download a PWA (Progressive Web App) through your Safari browser.
​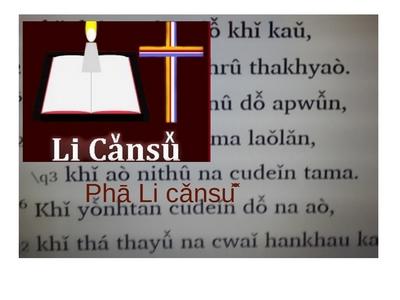 ​